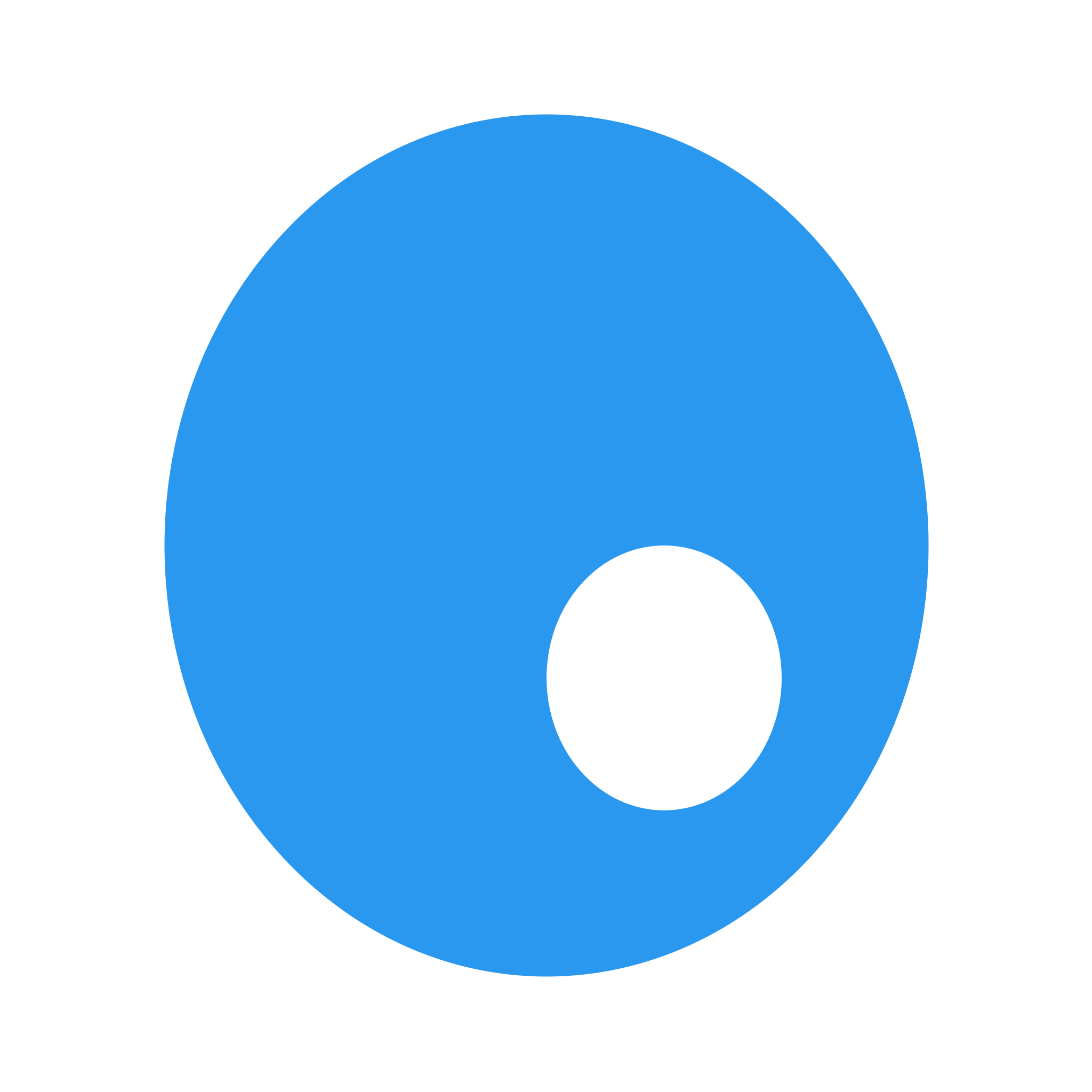 Owingly
Manage Your Owings

Owingly helps you keep track of all your owings - what you owe and what is owed to you.
Manage Money Borrowings
Owingly can help you manage all the money you owe and the money you are owed.
Receive & Send Reminders
Owingly can inform you when someone creates an Owing for you. Also, it can help you send acceptance requests and reminders#.
Manage Multiple Currencies
Owingly can help you manage Owings in multiple currencies# while giving you an owing position in your default currency.
Never Miss a Deadline
Owingly makes it easy to keep an eye on the owings which are due soon or have become overdue.
Manage Things on Loan
Manage things you borrow or lend to people. Remember who took your lawnmover? Who did you need to return the mobile charger to? Feature coming soon.
Keep your Friendships
Don't lose friends because you forgot to pay them back! And don't lose money because you are too shy to ask your friends to return money to you. Use Owingly!
# - some features need Pro version available as one-time in-app purchase.